Certificates / Norms / Quality
ISO CERTIFICATE 9001:2015

Messi & Paoloni, since its origins, has always had a high opinion of the quality to be applied to business processes, and reflected to its products.
In practical terms this certification should be considered as the indicator of the global business quality enhancement of the M&P, thus strengthening the quality system of the company, which results in homogeneity of production standards.
We trust that the awareness to purchase our products with a "Certified" cable design and production standard , are a further guarantee of how much Messi & Paoloni cares about the customer satisfaction!
COMPANY WIDE QUALITY CONTROL:
This term defines the global extension of quality control to all phases of production. This process, starts with the selection of raw materials suppliers, able to guarantee high quality standards and quality certification for parts as required by ISO 9001. Sophisticated simulation software is used to develop new products to fully meet the standards of each country and the needs of each and every market. For example , for the Elite series, a software has been expressly developed for our needs and enables us to schedule and monitor the advancement of jobs and its breakdown into lots. Then using special bar codes, it lets us follow up and file the entire history of that job with numerous documents and the thorough quality controls performed. Refined on-line quality control equipments are used for this purpose (running tests during the course of production) in order to identify and root out any abnormality as it arises, before it can cause greater damage (loss of corporate image, claims, returns, etc.).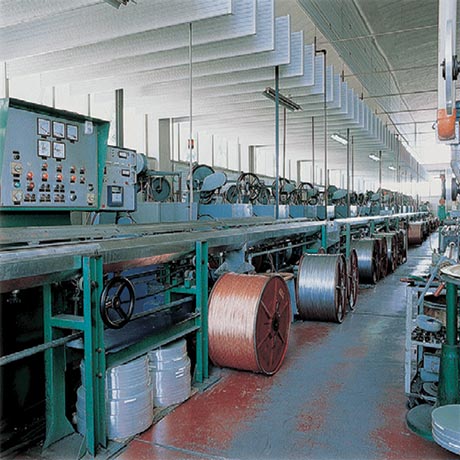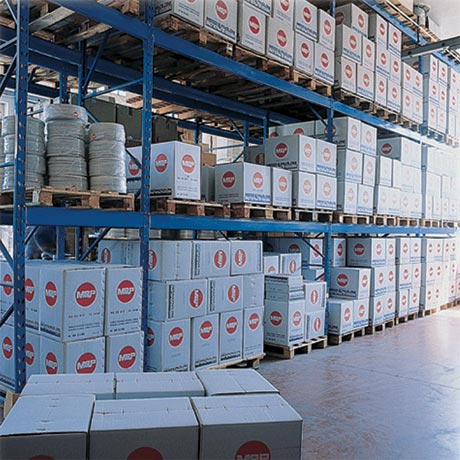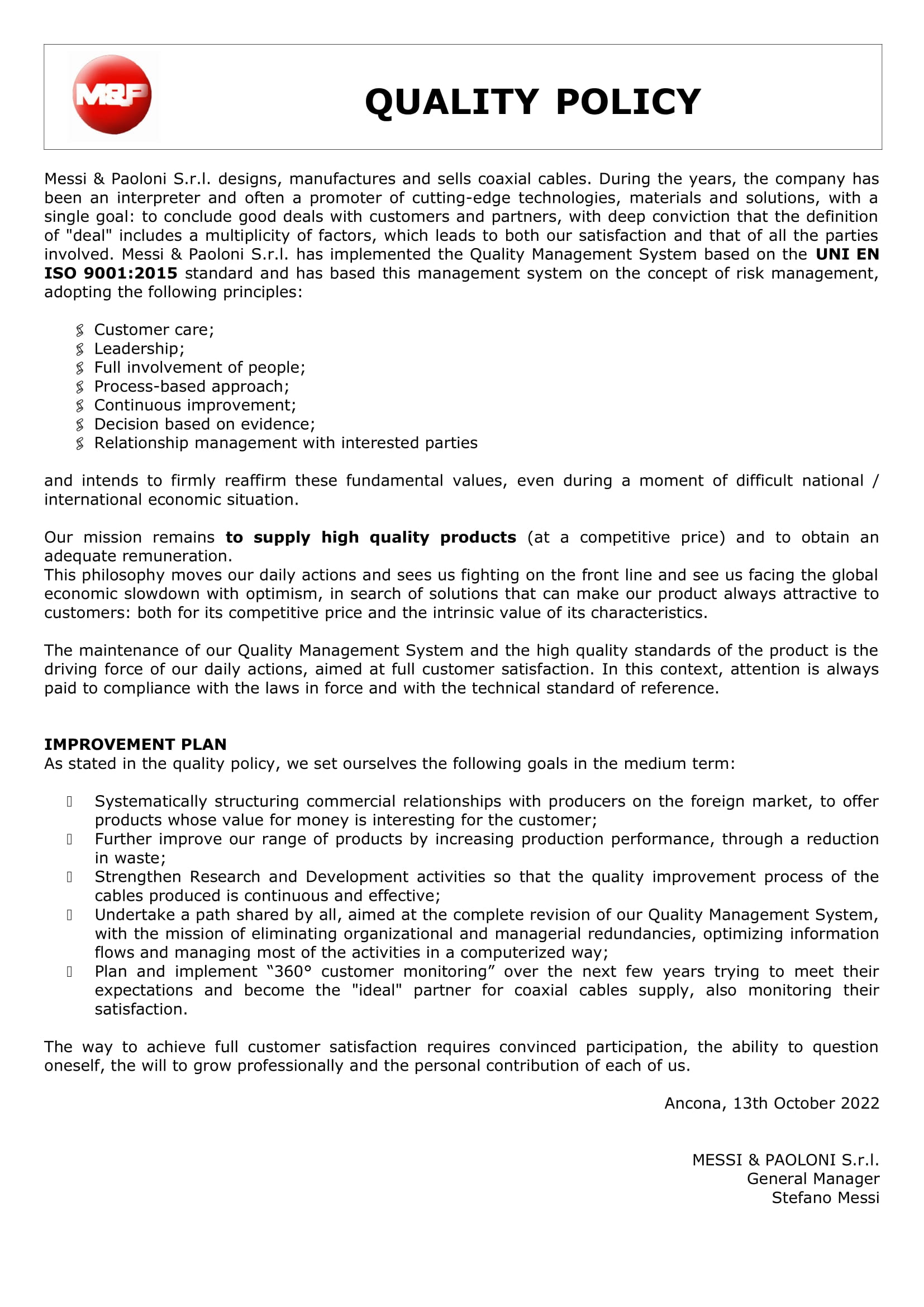 UK CLASSIFICATION REPORT
BS EN13501-6:2014
REFERENCE NORMS
CEI EN50117
CABLE SCREENING EFFICIENCY
CEI UNEL 36762
CABLE ISOLATION
CEI 100-7
TELEVISION RECEPTION INSTALLATIONS
CEI 81-1
LIGHTNING PROTECTION
CEI 64-8
CABLE LAYING (COEXISTENCE WITH ENERGY CABLES)
CEI 46-1
CABLES COSTRUCTIVE PARAMETERS
CEI 46-13
CABLE TV SYSTEMS
CEI EN60332-1-2
TEST ON
ELECTRICAL and OPTICAL CABLES IN FIRE CONDITIONS.
TEST FOR THE VERTICAL PROPAGATION OF THE FLAME ON A SINGLE INSULATED CONDUCTOR/CABLE
PRE-MIXED 1kW FLAME PROCEDURE
CEI EN50363
TECHNICAL CHARACTERISTICS, SPECIFICATIONS AND TEST REQUIREMENTS OF COMPOUNDS FOR INSULATORS AND SHEATHS FOR ENERGY/SIGNALING CABLES.
CEI 20-52 (RoHS)
VALIDATION TEST TO DETERMINE LEAD PRESENCE IN THE JACKET
D.O.P.
CERTIFICATES
(click here)